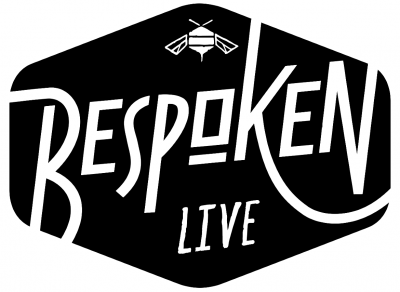 Name of Non-Profit Organization *
Bespoken Live
Today's Date: *
Monday, August 19, 2019
Organization's website
http://bespokenlive.org
EIN / 501(C)(3)Number *
47-5261667
What year did your organization receive it's non-profit status? *
2015
Address *
708 Walnut Street, #750
Cincinnati, OH 45202
United States
County *
Hamilton
Your Name *
Joey Taylor
Your Title *
Director
Your email address *
jtaylor@bespokenlive.org
Your Phone Number
(513) 926-9502
Executive Director's Name *
Brad Wise
Executive Director's email address *
brad@bespokenlive.org
What is the mission of your organization?
Bespoken Live on Campus is a storytelling, story-listening, and mindfulness program designed to create a safe space for high school students to find their voice together.
Which social causes (up to 3 choices) does your agency address through its programming? *

(2) Arts & Culture
(3) Children
(7) Equality & Social Justice

Any comments about your selections you would like to share with the student philanthropists?
We use story to create community. We believe the answer to every problem is community and have been able to use our approach in a variety of contexts.
Does your organization have volunteer opportunities available for students? *
No, sorry.