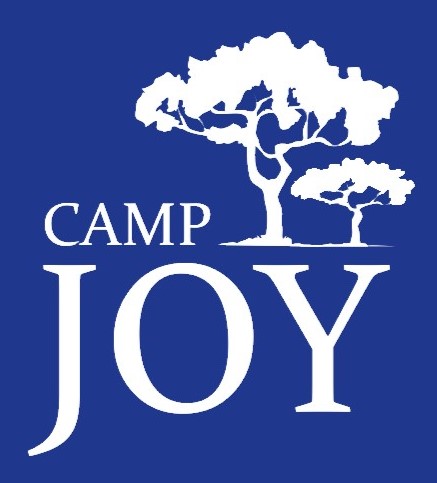 Name of Non-Profit Organization *
Camp Joy
Today's Date: *
Monday, May 2, 2022
Organization's website
https://camp-joy.org/
EIN / 501(C)(3)Number *
310672822
What year did your organization receive it's non-profit status? *
2007
Address *
P.O. Box 417
Clarksville, OH 45113-0417
United States
County *
Warren County
Your Name *
Epic Johnson
Your Title *
Philanthropy Manager
Your email address *
epicjohnson@camp-joy.org
Your Phone Number
(937) 289-2031
Executive Director's Name *
Jen Eismeier
Executive Director's email address *
JenEismeier@camp-joy.org
What is the mission of your organization?
Camp Joy's mission is helping people grow and succeed through life-long experience based learning.
Which social causes (up to 3 choices) does your agency address through its programming? *

(5) Education
(7) Equality & Social Justice
(11) Poverty

Any comments about your selections you would like to share with the student philanthropists?
Camp Joy's programming is designed to allow children facing hardship an opportunity to enjoy a traditional summer camp experience. Through a variety of program offerings such as challenge courses, swimming, fishing, kayaking, campfire cooking, and arts and crafts, youth gain self-confidence while discovering their strengths. Campers are supported by expert staff who are adept at creating a fun, safe, and joyful environment.
Does your organization have volunteer opportunities available for students? *
No, sorry.