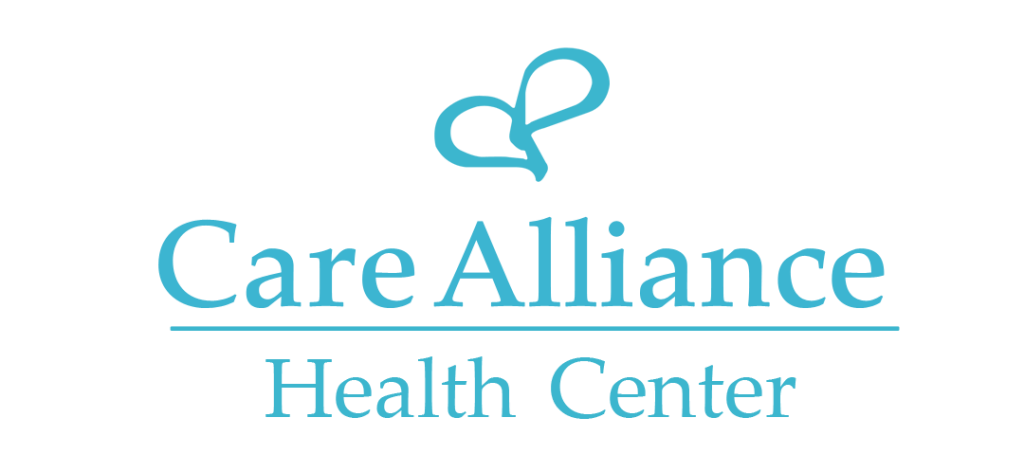 Name of Non-Profit Organization *
Care Alliance Health Center
Today's Date: *
Tuesday, February 1, 2022
Organization's website
http://carealiance.org
EIN / 501(C)(3)Number *
341748776
What year did your organization receive it's non-profit status? *
1985
Address *
1530 St. Clair Avenue
Cleveland, OH 44114
United States
County *
Cuyahoga
Your Name *
Lisa Wheeler-Cooper
Your Title *
Vice President, Marketing and Development
Your email address *
lwcooper@carealliance.org
Your Phone Number
(216) 535-9100
Executive Director's Name *
Dr. Claude L. Jones
Executive Director's email address *
cljones@carealliance.org
What is the mission of your organization?
To provide high quality, comprehensive medical and dental care, patient advocacy and related services to people who need them most, regardless of their ability to pay.
Which social causes (up to 3 choices) does your agency address through its programming? *
Any comments about your selections you would like to share with the student philanthropists?
Care Alliance Health Center is honored to be considered for this grant opportunity. Your support will help us continue to serve our most vulnerable citizens.
Does your organization have volunteer opportunities available for students? *
No, sorry.