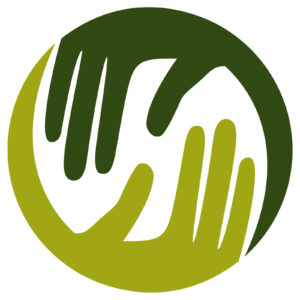 Name of Non-Profit Organization *

DEPRESSION AND BIPOLAR WELLNESS ALLIANCE CLEVELAND

Today's Date: *
Wednesday, April 12, 2023
Organization's website
https://www.dbwacleveland.org/
EIN / 501(C)(3)Number *

81-4911965

What year did your organization receive it's non-profit status? *

2017

Address *
4484 West 213th Street
Fairview Park, Ohio 44126
United States
County *

Ohio

Your Name *
Bobby Klinko
Your Title *

Executive Director

Your email address *
bobbyklinko@dbwacleveland.org
Your Phone Number
(440) 539-9415
Executive Director's Name *

Bobby Klinko

Executive Director's email address *
bobbyklinko@dbwacleveland.org
What is the mission of your organization?

The Depression and Bipolar Wellness Alliance is a Cleveland based nonprofit organization started to provide hope, help, and support to improve the lives with mental illness. DBWA pursues and accomplishes this mission through peer-based, recovery-oriented support and educational services. Community education is essential to dispel the myths surrounding mental illness.

We offer free, safe, compassionate support groups that assist members to move from illness to wellness and recovery.

Which social causes (up to 3 choices) does your agency address through its programming? *
Does your organization have volunteer opportunities available for students? *

No, sorry.