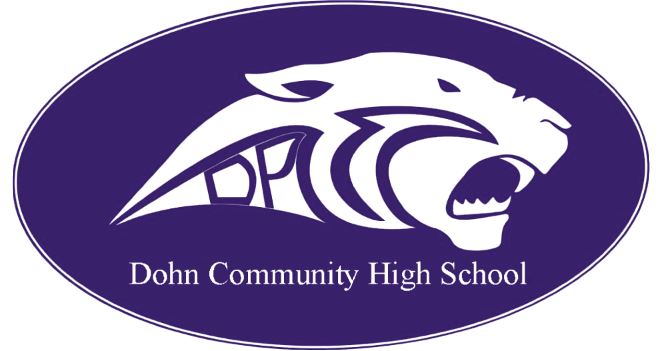 Name of Non-Profit Organization *
Dohn Community High School
Today's Date: *
Thursday, January 16, 2020
Organization's website
http://www.dohnschool.org
EIN / 501(C)(3)Number *
31-1672272
What year did your organization receive it's non-profit status? *
2000
Address *
608 E.McMillan Street
Cincinnati, Oh 45206
United States
County *
US
Your Name *
Moe Cooper
Your Title *
Director of Creative and Performing Arts
Your email address *
mcooper@dohncincy.org
Your Phone Number
(347) 224-0639
Executive Director's Name *
Ramone Davenport
Executive Director's email address *
rdavenport@dohncincy.org
What is the mission of your organization?
Dohn Community High School is a multi-campus, non-profit school serving high school age and adult students. We deliver continuous progress to a full-spectrum of learning needs. We promote community engagement, social development, and career fulfillment following graduation.
Which social causes (up to 3 choices) does your agency address through its programming? *
·       (2) Arts & Culture

·       (5) Education

·       (7) Equality & Social Justice

Does your organization have volunteer opportunities available for students? *
No, sorry.