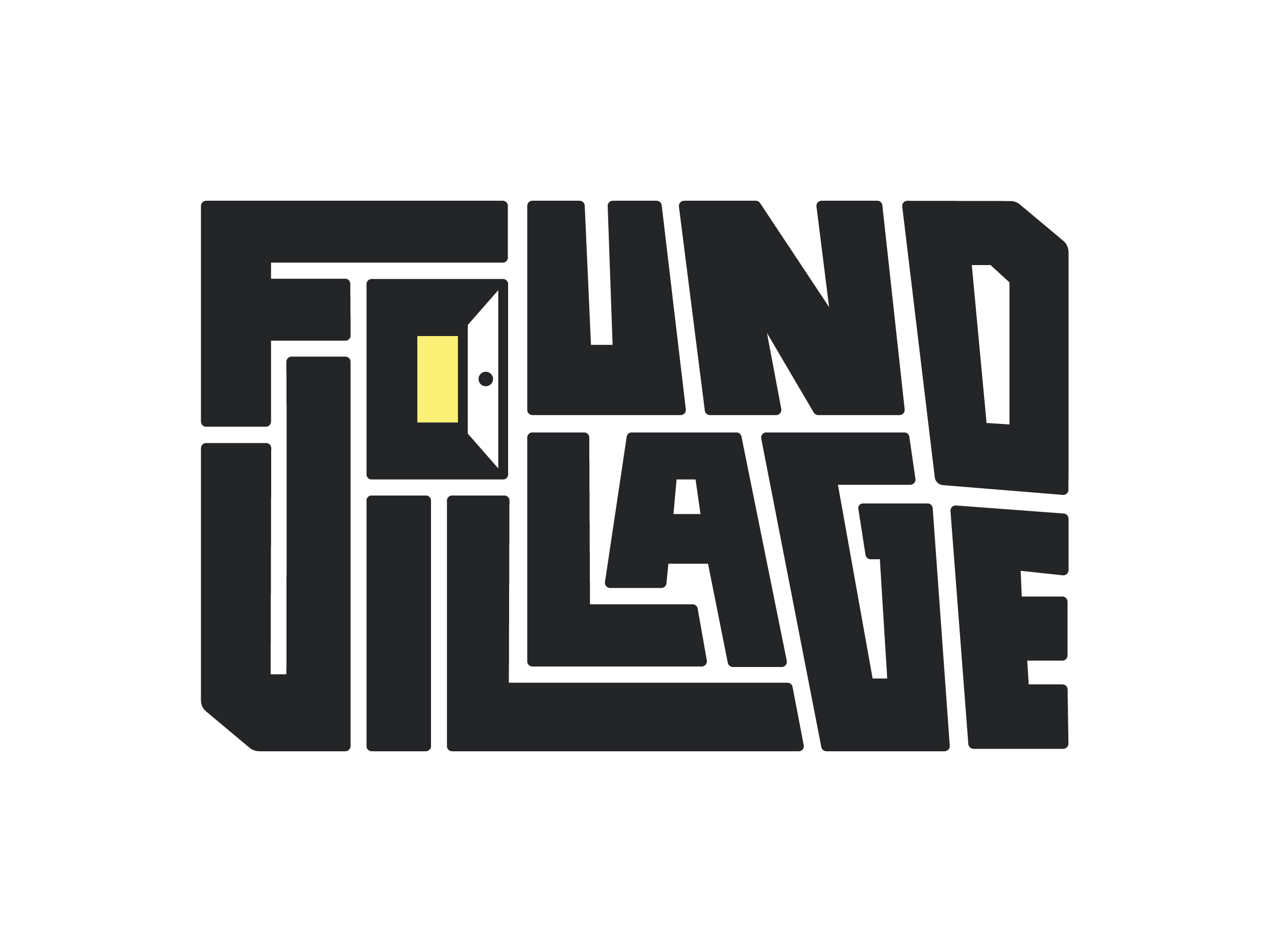 Name of Non-Profit Organization *
Found Village
Today's Date: *
Wednesday, October 20, 2021
Organization's website
http://www.foundvillage.org
EIN / 501(C)(3)Number *
81-4106901
What year did your organization receive it's non-profit status? *
2017
Address *
1215 William Howard Taft
Cincinnati, Ohio 45206
United States
County *
Hamilton
Your Name *
Shannon Yung
Your Title *
Director of Community Engagement
Your email address *
syung@foundvillage.org
Your Phone Number
(513) 557-8008
Executive Director's Name *
Katie Nzekwi
Executive Director's email address *
knzekw@foundvillage.org
What is the mission of your organization?
We empower teens from hard places to reach their full potential.
Which social causes (up to 3 choices) does your agency address through its programming? *

(3) Children
(8) Health
(11) Poverty

Does your organization have volunteer opportunities available for students? *
No, sorry.