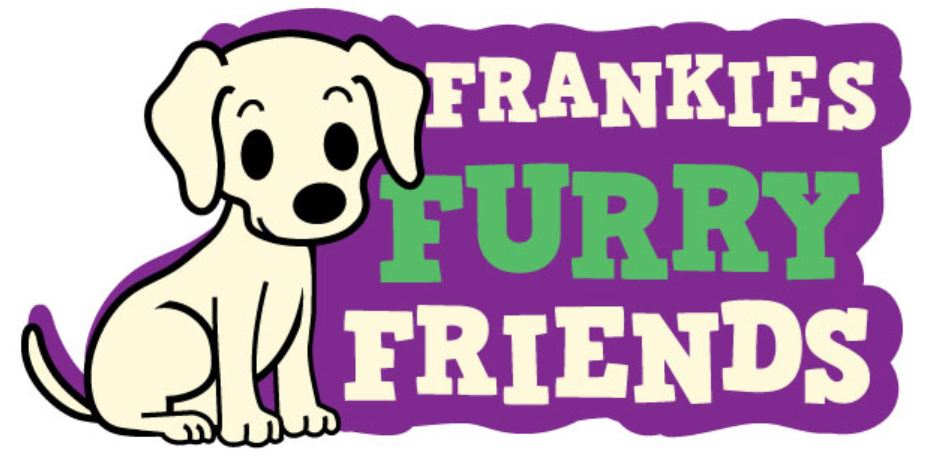 Name of Non-Profit Organization *
Frankies Furry Friends Rescue, Inc.
Today's Date: *
Friday, May 8, 2020
Organization's website
https://frankiesfurryfriends.rescuegroups.org
EIN / 501(C)(3)Number *
27.1695699
What year did your organization receive it's non-profit status? *
2013
Address *
PO Box 289
Alexandria, KY 41001
United States
County *
Campbell
Your Name *
Kathy Thacker
Your Title *
Co-Founder
Your email address *
frankiesfurryfriends@gmail.com
Your Phone Number
(859) 743-6460
Executive Director's Name *
Maria Shanks
Executive Director's email address *
frankiesfurryfriends@gmail.com
What is the mission of your organization?
Frankies Furry Friends Rescue is a small group of volunteers and fosters that foster the dogs in our own homes until they are adopted. Our main concern is giving a small breed dog either from a puppy mill or a local shelter a second chance at a life. We offer them a safe place until their forever homes are found. They receive proper food, they learn how to trust people. The foster gives them lots of love and attention, they are microchiped, and all vetting (including spay or neutering over 6 months old, vaccinations, heartworm testing, bordetella and heartworm preventative) they need until their forever homes are found. We educate the public about the importance of spaying and neutering the animals and emphasize the importance of adopting a dog and knowing it is a lifetime commitment. We are run entirely by a group of volunteers. We receive no government support and operate from the funds from our adoption fees, fundraising and generous donations from animal lovers.
Which social causes (up to 3 choices) does your agency address through its programming? *
·       (1) Animals
Any comments about your selections you would like to share with the student philanthropists?
We are a group of volunteers that rescue small breed dogs. We have several programs such as Community Outreach where if a person comes to us with their dog that needs a surgery or meds that they cannot afford and if we can help them then we pay for it. The other program is Hospice care where we take a dog in that no one would adopt with medical issues and keep them in foster care until they cross the rainbow bridge. We also have a program for people with Alzhimers or dementia they can come with their caretaker to pet and socialize the dogs or if they are able to walk the dogs.
Does your organization have volunteer opportunities available for students? *
Yes, Grades 6 – 12
List possible volunteer opportunities -or- a link to where they can be found on the web.
Volunteers can socialize the dogs, pet, play, walk, brush. They can help with adoption events, ask businesses for donations of doggie items. Foster if possible.