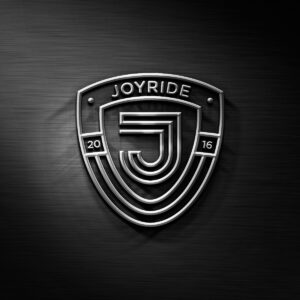 Name of Non-Profit Organization *

JoyRide Cars, Inc.

Today's Date: *
Monday, May 22, 2023
Organization's website
http://joyridecars.org
EIN / 501(C)(3)Number *

82-4412538

What year did your organization receive it's non-profit status? *

2019

Address *
P.O. Box 750874
Dayton, OH 45475
United States
County *

Montgomery

Your Name *
Blair Cornell
Your Title *

President

Your email address *
blair@joyridecars.org
Your Phone Number
(937) 219-6326
Executive Director's Name *

Blair Cornell

Executive Director's email address *
blair@joyridecars.org
What is the mission of your organization?

JoyRide is a car club exclusively for kids with special needs.

Which social causes (up to 3 choices) does your agency address through its programming? *
Does your organization have volunteer opportunities available for students? *

Yes, Grades 6 – 12

List possible volunteer opportunities -or- a link to where they can be found on the web.

We welcome all students to come volunteer alongside their parents. Volunteers need to be at least age 18 or older unless with their parents. Please visit our website at 

joyridecars.org

 and select "Donate My Time".