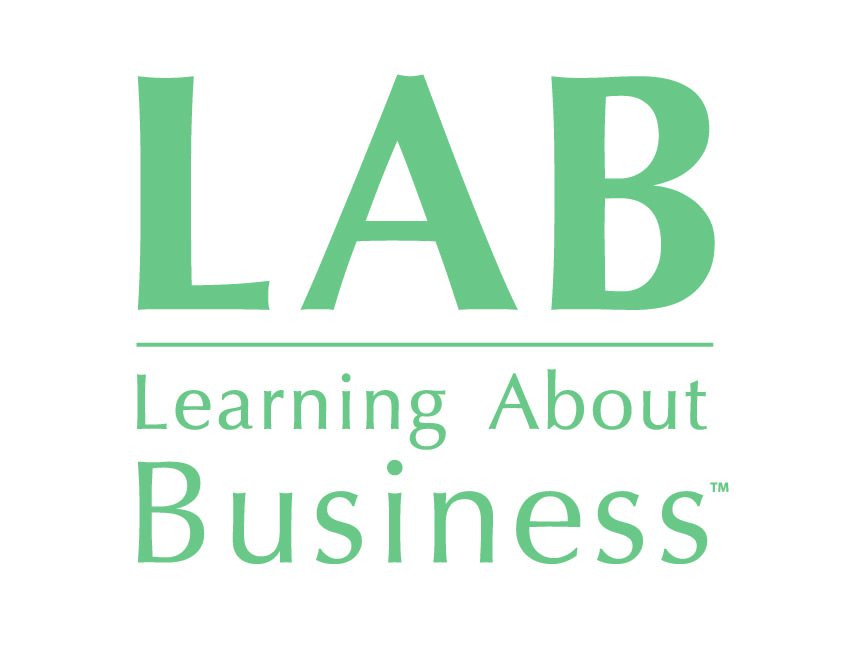 Name of Non-Profit Organization *
Learning About Business, Inc.
Today's Date: *
Tuesday, March 1, 2022
Organization's website
http://www.learningaboutbusiness.org
EIN / 501(C)(3)Number *
34-1381822
What year did your organization receive it's non-profit status? *
1983
Address *
391 W. Washington St.
Painesville, Ohio 44077
United States
County *
Lake
Your Name *
Marie Graf
Your Title *
Executive Director
Your email address *
marie@learningaboutbusiness.org
Your Phone Number
(440) 375-7185
Executive Director's Name *
Marie Graf
Executive Director's email address *
marie@learningaboutbusiness.org
What is the mission of your organization?
Learning About Business Inc. is a nonprofit organization dedicated to providing high school students a clearer understanding of the free enterprise system while encouraging them to pursue careers in business in Northeast Ohio.
Which social causes (up to 3 choices) does your agency address through its programming? *

(5) Education
(10) Life Skills

Any comments about your selections you would like to share with the student philanthropists?
Learning About Business offers a unique opportunity for high school students to learn from business professionals in a hands-on curriculum. The students also work in a small group to develop and run an online simulation company. The curriculum includes exercises in team building, leadership skills and soft skills while serving as a tremendous college prep experience as a residential summer camp.
Does your organization have volunteer opportunities available for students? *
No, sorry.