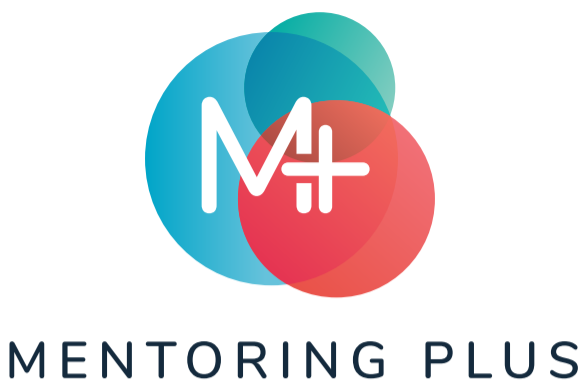 Name of Non-Profit Organization *
Mentoring Plus, Inc
Today's Date: *
Thursday, August 15, 2019
Organization's website
http://www.mentortingplus.org
EIN / 501(C)(3)Number *
45-4390883
What year did your organization receive it's non-profit status? *
2009
Address *
801 York Street PO Box 72202
Newport, KY 41072
United States
County *
Campbell
Your Name *
Chris Saunders
Your Title *
Executive Director
Your email address *
chris@mentoringplus.org
Your Phone Number
(859) 982-5895
Executive Director's Name *
Chris Saunders
Executive Director's email address *
Chris@mentoringplus.org
What is the mission of your organization?
Our mission is to empower disadvantaged youth and their families to fulfill their potential and to contribute to the well-being of the community by forming relationships based on mutual trust, compassion, and respect.
Which social causes (up to 3 choices) does your agency address through its programming? *

(3) Children
(5) Education
(10) Life Skills

Does your organization have volunteer opportunities available for students? *
No, sorry.