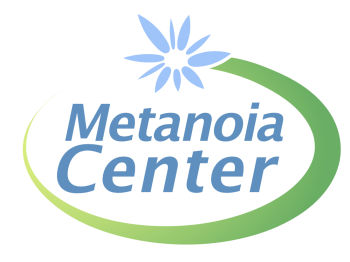 Name of Non-Profit Organization *
Metanoia Center
Today's Date: *
Sunday, March 13, 2022
Organization's website
https://www.metanoiacenter.net
EIN / 501(C)(3)Number *
83-1049943
What year did your organization receive it's non-profit status? *
2018
Address *
Business Office 316 Home Ave
Lockland, Ohio 45215
United States
County *
USA
Your Name *
James Null
Your Title *
CoDirector
Your email address *
director@metanoiacenter.net
Your Phone Number
(502) 235-7338
Executive Director's Name *
James Null
Executive Director's email address *
director@metanoiacenter.net
What is the mission of your organization?
The Metanoia Center, located in Lockland, Ohio, is a faith-based 501c3 (non-profit) life skills, education and ministry center focused on equipping individuals with the tools and skills necessary to resource their passion and purpose for a productive life. Our passion at the Center is creating relationships that will transform people and the place where they live. Our purpose is to glorify God and restore hope for the broken and hurting. The Center provides a safe space for learning, tutoring, mentoring, and gathering. We offer new direction, new life and new opportunities for wholeness and healing.
Which social causes (up to 3 choices) does your agency address through its programming? *

(5) Education
(10) Life Skills
(11) Poverty

Any comments about your selections you would like to share with the student philanthropists?
We currently provide an after school program for students and are working towards and added program that provides mentoring and tutoring.
Does your organization have volunteer opportunities available for students? *
No, sorry.