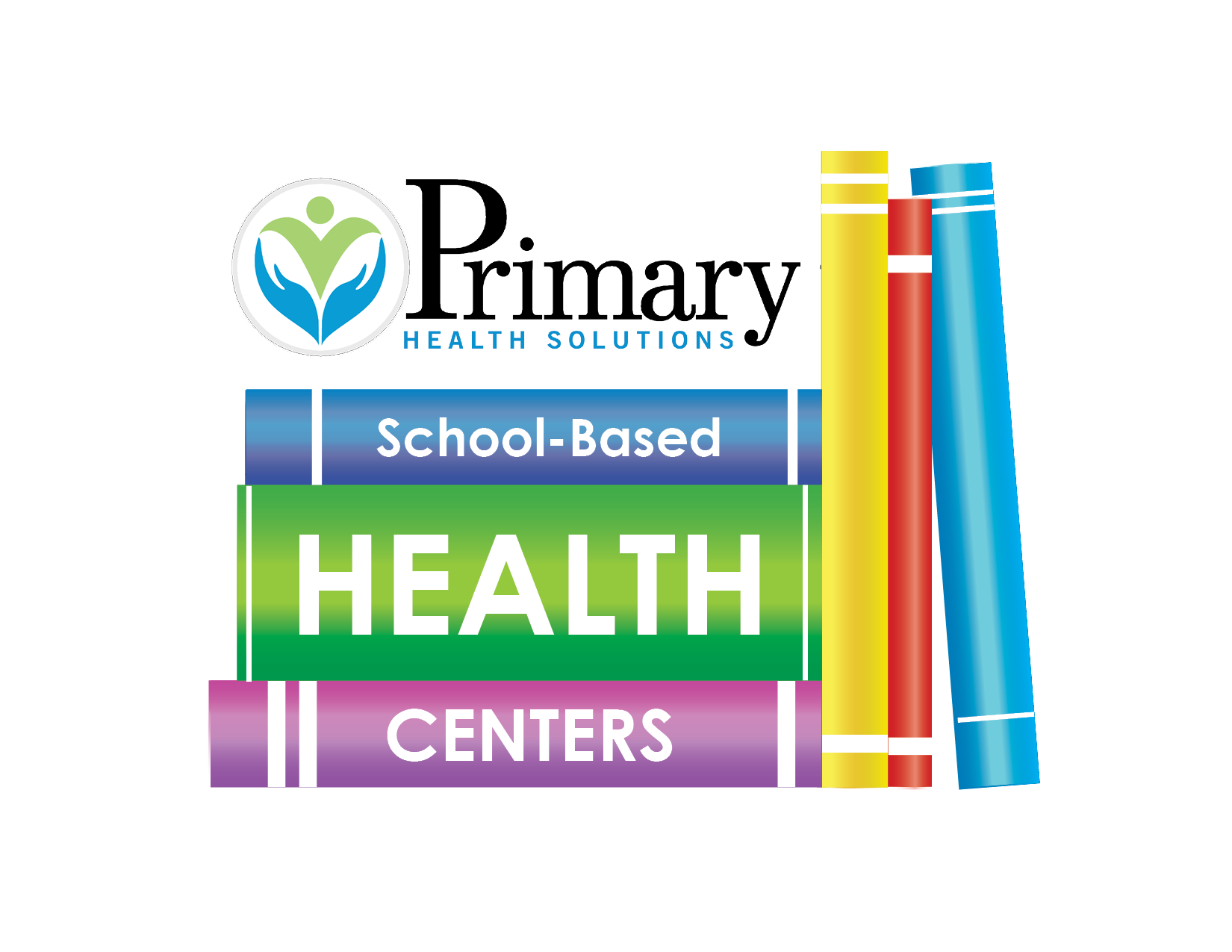 Name of Non-Profit Organization *
Butler County Community Health Consortium Inc., dba Primary Health Solutions
Today's Date: *
Monday, January 4, 2021
Organization's website
http://www.myprimaryhealthsolutions.org
EIN / 501(C)(3)Number *
31-1694200
What year did your organization receive it's non-profit status? *
2005
Address *
300 High St. – 4th Floor
Hamilton, OH 45011
United States
County *
Butler
Your Name *
Ronda Croucher
Your Title *
VP of Community Engagement
Your email address *
rondac@myprimaryhealthsolutions.org
Your Phone Number
(513) 454-1466
Executive Director's Name *
Marc Bellisario
Executive Director's email address *
marcb1@myprimaryhealthsolutions.org
What is the mission of your organization?
"To improve community wellness through access to quality, affordable, integrated primary healthcare."

We are a community health center network that provides medical, dental, vision and behavioral health care to the underserved population.

Which social causes (up to 3 choices) does your agency address through its programming? *

(3) Children
(8) Health
(11) Poverty

Any comments about your selections you would like to share with the student philanthropists?
Primary Health Solutions is a safety-net healthcare provider that serves the community with free standing and school-based health centers throughout Butler and Montgomery Counties.
Does your organization have volunteer opportunities available for students? *
No, sorry.