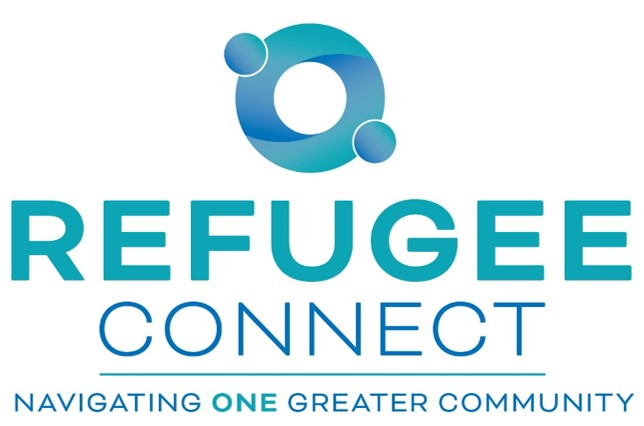 Name of Non-Profit Organization *
RefugeeConnect
Today's Date: *
Saturday, November 20, 2021
Organization's website
https://www.refugeeconnect.org/
EIN / 501(C)(3)Number *
82-4193107
What year did your organization receive it's non-profit status? *
2018
Address *
2692 Madison Rd Suite N1 #395
Cincinnati , OH 45208
United States
County *
Hamilton
Your Name *
Kristin Burgoyne
Your Title *
EXECUTIVE DIRECTOR
Your email address *
kristin@refugeeconnect.org
Your Phone Number
(513) 815-2714
Executive Director's Name *
Kristin Burgoyne
Executive Director's email address *
kristin@refugeeconnect.org
What is the mission of your organization?
​RefugeeConnect's mission is to connect refugees (people forced to flee their country to escape persecution or war) with resources to rebuild their lives as United States citizens.
Which social causes (up to 3 choices) does your agency address through its programming? *

(5) Education
(7) Equality & Social Justice
(10) Life Skills

Any comments about your selections you would like to share with the student philanthropists?
Volunteer opportunities: We don't currently have volunteer opportunities for students due to cancellation of in-person activities.
Does your organization have volunteer opportunities available for students? *
No, sorry.