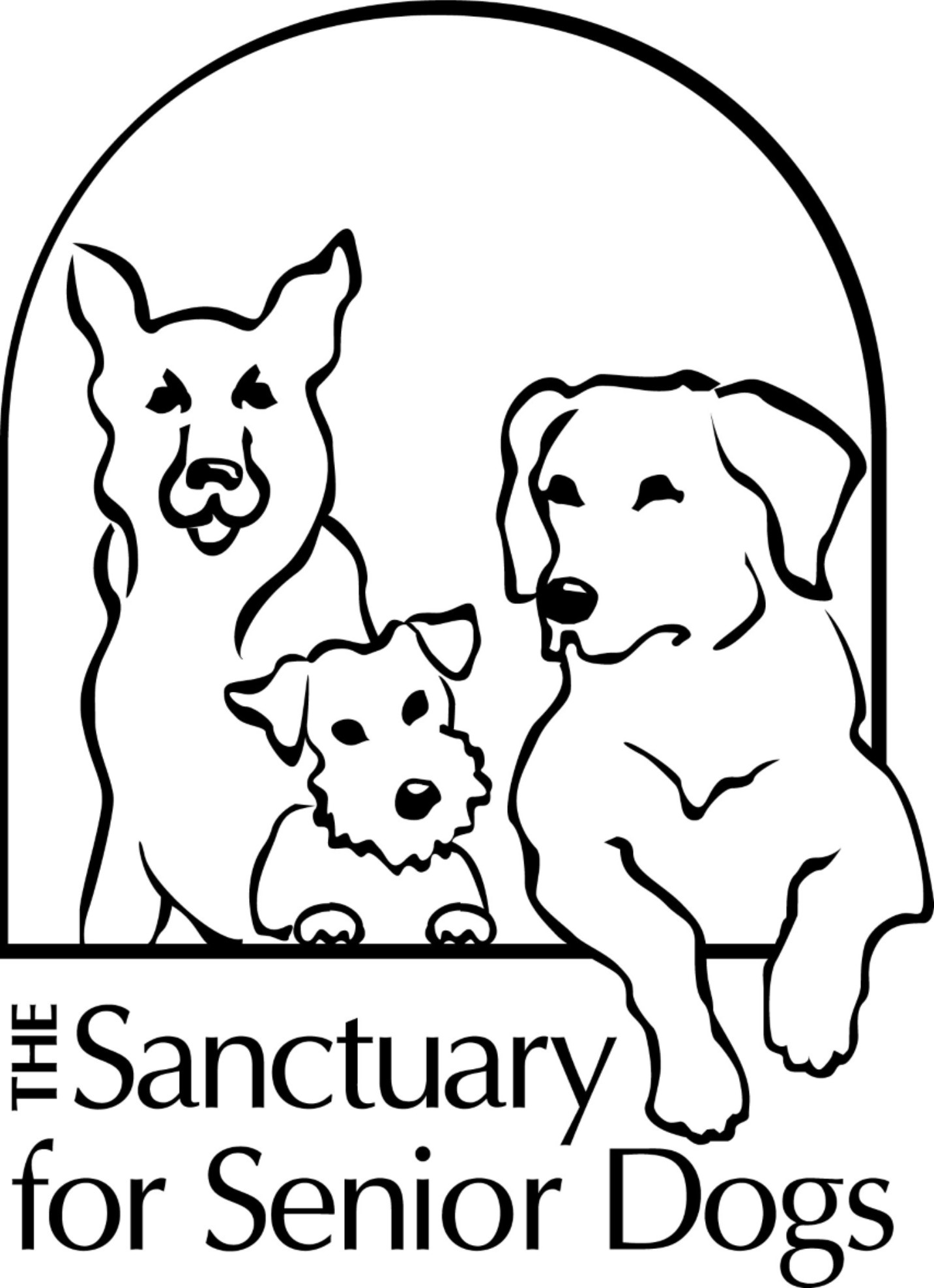 Magnified Giving / NPO Educational Partnership *

I have read the information and agree to partner with MG. I want my NPO registration information to be made available to the student participants.

Name of Non-Profit Organization *
Sanctuary for Senior Dogs
Today's Date: *
Tuesday, March 2, 2021
Organization's website
http://www.sanctuaryforseniordogs.org/
EIN / 501(C)(3)Number *
34-1954977
What year did your organization receive it's non-profit status? *
2000
Address *
4860 Broadview Road
Cleveland , ohio 44109
United States
County *
Cuyahoga
Your Name *
Sarah Keefer
Your Title *
Office manager
Your email address *
sarah@sanctuaryforseniordogs.org
Your Phone Number
(216) 485-9233
Executive Director's Name *
Deborah Workman
Executive Director's email address *
seniordogs@aol.com
What is the mission of your organization?
At The Sanctuary for Senior Dogs, our mission is

To rescue senior dogs abandoned in shelters
To provide lifelong quality care for rescued senior dogs
To adopt appropriate dogs into loving, permanent homes
To develop programs that match senior dogs and senior people to their mutual benefit
To foster an awareness of our lifelong responsibility to our companion animals
To strengthen the bonds between humans and animals by teaching respect and compassion for all living things

As part of the Sanctuary's mission to respect all living things, we have served a vegetarian menu at our fund-raising functions since 2002. We do not believe that we should serve animals to save them. As of January 1, 2016, the Sanctuary has moved to a vegan menu at all functions. We have joined a growing group of animal protection agencies, individuals, environmental organizations, and others as endorsers of the Food for Thought program and encourage everyone to make compassionate choices. You can learn more about Food for Thought at www.foodforthoughtcampaign.org.

In addition, we support spay/neuter as the best solution to the overpopulation problem among companion animals and as an important part of health care for dogs of all ages. We, therefore, spay/neuter every senior dog before placement, and we require that all animals in the potential adopter's home be spayed or neutered as well. If a Sanctuary dog is too ill to be safely spayed/neutered, that dog will not be adopted out; he will remain in a Sanctuary-approved Forever Foster home for life. We believe that, while dogs can be too ill for spay/neuter, age is not necessarily a reason to rule the surgery out.

We also firmly believe in the intrinsic worth of old dogs. To that end, we provide hospice care for dogs in end-stage illness, providing them with love and comfort for whatever time they have left. Our therapy dog program clearly demonstrates the worth of old dogs. We train appropriate old dogs to give back to the community that supports them. They share their joy and gentle natures with those in need of comfort in nursing homes, schools, colleges, hospitals, group homes, and libraries.

Although we cannot accept every old dog in need, we do not euthanize for space or time; all Sanctuary dogs have a place with us for life.

Which social causes (up to 3 choices) does your agency address through its programming? *
Any comments about your selections you would like to share with the student philanthropists?
Programs and Services: The Sanctuary for Senior Dogs
Senior Dog Rescue & Adoption: The Sanctuary rescues senior dogs primarily from shelters in Ohio. Each dog that enters our program receives complete medical care, including blood tests (heartworm and general screening) and a complete health evaluation before being placed in a foster home to await adoption. We treat all known medical conditions prior to adoption, including heartworm and tumors. We also spay/neuter every senior dog before placement.Forever Foster Program: Senior dogs that come too us too ill or too emotionally fragile for adoption have a place for life in one of our Forever Foster homes. We provide medical care, food, and supplements and the foster caregiver provides the love and care. In addition, we provide force-free training for any dog that needs it. Every dog that enters our program has a place for life.Senior Dog Therapy Training and Service: Through Companions, a program that works to unite senior dogs with senior people and others in need in our community, the Sanctuary offers reduced adoption fees for people 65 years of age and older. The Sanctuary also sponsors several therapy dogs bringing awareness to the value of senior dogs and bringing comfort to those in need. Joisie, an 11-year-old Boxer mix, Pollyanna, an 11-year-old Poodle mix, and Roxi a 9-year-old Coonhound are our current therapy dogs; they work in a variety of settings: nursing homes, sheltered workshops, group homes, schools, and college campuses.

Public Speaking and Media: The Sanctuary presents talks on senior dogs, therapy dogs, and the vital connection between senior dogs and senior people in various venues, including local television stations, libraries, clubs, schools, and colleges.

Spay/Neuter Senior Dogs (ended 2013): The Sanctuary offered a no-cost voucher program for spay/neuter of senior dogs whose owners meet income guidelines as specified in the Ohio Revised Code. This innovative program was designed to close the gap in low-cost spay/neuter services traditionally offered only to younger animals and to provide pre-surgical testing so vital to older dogs.

Old Dogs, Great Friends! ™

Does your organization have volunteer opportunities available for students? *
No, sorry.