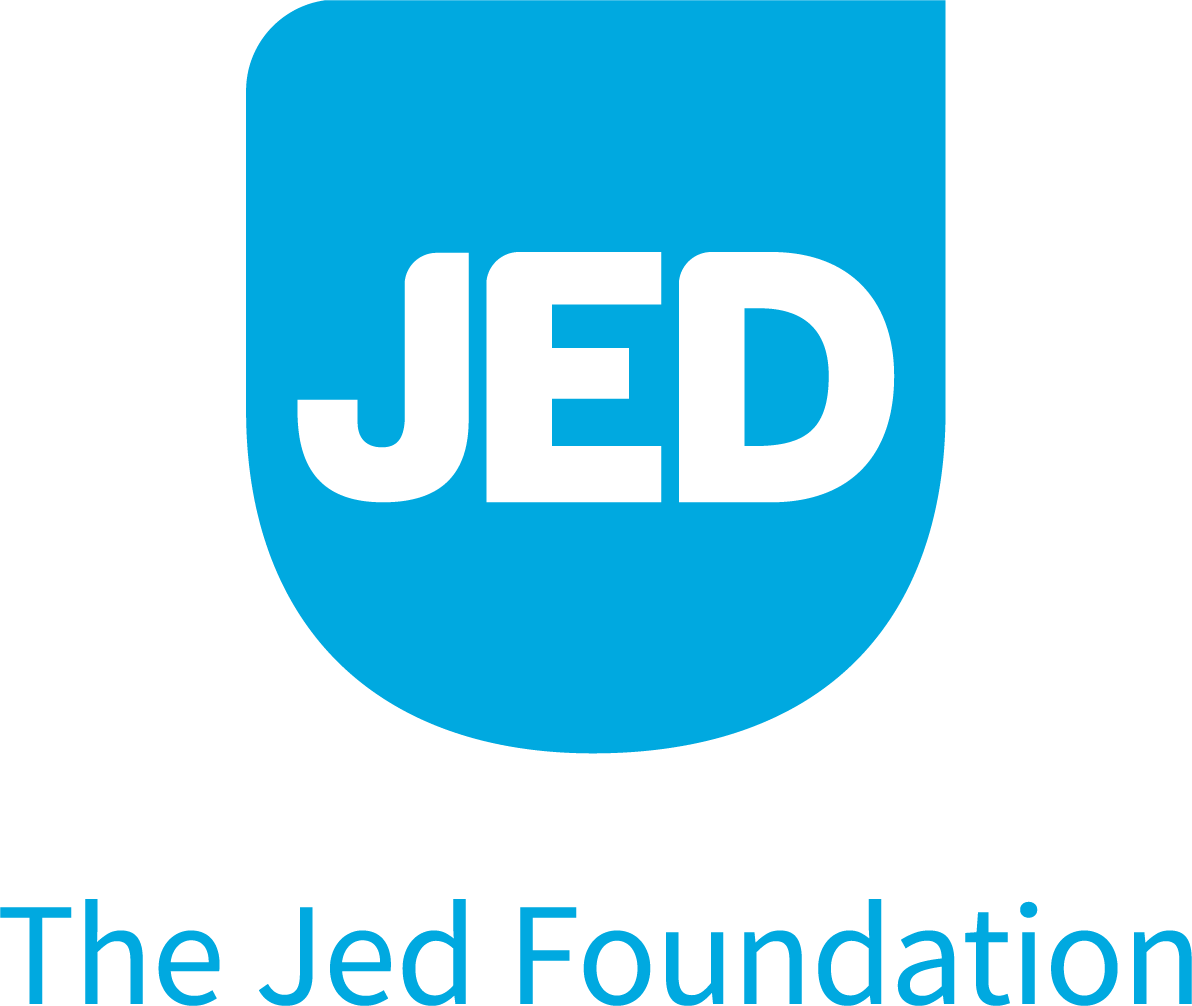 Name of Non-Profit Organization *
The Jed Foundation
Today's Date: *
Thursday, December 9, 2021
Organization's website
http://jedfoundation.org
EIN / 501(C)(3)Number *
13-4131139
What year did your organization receive it's non-profit status? *
2000
Address *
530 Seventh Avenue Suite 801
New York, NY 10018
United States
County *
New York
Your Name *
Adee Shepen
Your Title *
Chief Development Officer
Your email address *
adee@jedfoundation.org
Your Phone Number
(212) 647-7544
Executive Director's Name *
John MacPhee
Executive Director's email address *
john@jedfoundation.org
What is the mission of your organization?
The Jed Foundation (JED) is a nonprofit that exists to protect emotional health and prevent suicide for our nation's teens and young adults. We're partnering with high schools and colleges to strengthen their mental health, substance misuse and suicide prevention programs and systems. We're equipping teens and young adults with the skills and knowledge to help themselves and each other. We're encouraging community awareness, understanding and action for young adult mental health
Which social causes (up to 3 choices) does your agency address through its programming? *

(3) Children
(8) Health
(10) Life Skills

Any comments about your selections you would like to share with the student philanthropists?
JED works within systems that serve young people (ages 13-30) to assess their policies, programs and systems related to mental health, suicide prevention and substance misuse prevention.
Does your organization have volunteer opportunities available for students? *
No, sorry.